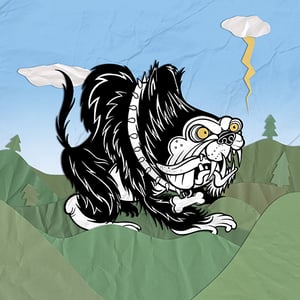 $

25.00
The album you've been waiting for all year, for the past 3 years, is finally here. Double LP. Colored vinyl. All the bells, whistles, and nipple clamps. Features Astronautalis, Bender, Mizery Crew, Dizzo, Grizzly Grimace, Caucasian, Xkwisit, Dak Proppa, and more.
Digital Download included.
Also includes an exclusive bonus remix by Rob Viktum.